1-Month Unlimited Email Support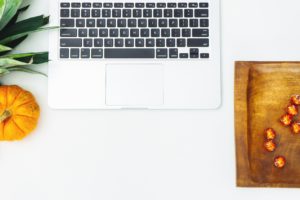 If you're not quite ready for 1-1 health coaching but have some health and wellness questions this is where I can help.
Confused about what to eat? Have you hit a plateau?  Are you fed up of yo-yo dieting? Do you have recent food allergies/sensitivities but don't know how to accommodate them into your diet/life?  Do you need help setting some goals? Do you want ideas for a recipe makeover? Do you need some support and guidance? This plan is a great way to get your questions answered in a safe and supportive way.
There's no such thing as a silly question!
You will receive unlimited emails from me for the duration of a month. I will respond to your email within 24 hours.
1-Month Program – Revitalize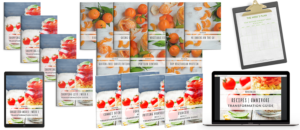 Does your health and wellness need a jumpstart but you're confused where to start? You're not alone.
Are you feeling overwhelmed? Have you tried every diet ever invented? (I certainly have)
Do you have big goals? Are you ready to make a commitment to completely change your habits and make them last a lifetime? This program will help you to finally lose the weight you can't get off, it will give you the knowledge of what to eat for your body for increased results, and it will help you to establish solid long term habits.
Ditch the diet and learn what to eat for YOU.
Imagine:
4 weeks of delicious and tasty recipes that fuel your body to get the results you've been waiting for.
You will receive daily emails from me with me support, tips and encouragement.  In addition, we will chat four times during the month for 1hr.
My Signature Program – 90-Day 1-1 Private Coaching Program 'Thrive in Midlife' Reclaim Your Health!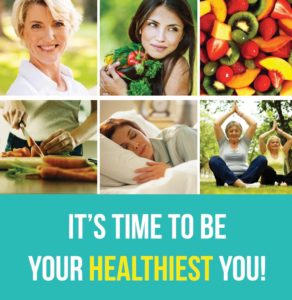 My 90-Day Program is designed to help you gain clarity, adjust your mindset, and take action.  You will receive a custom-tailored program to meet your health and lifestyle goals.
12 weeks of goal setting, accountability, support, recipes, and incredible bonuses.
You will receive daily emails from me and we will chat weekly to help keep you on track.
This program is perfect for you if:
You're ready to learn how to create healthy habits
You're ready to lose weight
You're ready to feel more energetic
You're ready to say goodbye to those pesky cravings, and end that tummy bloat
You're ready to reclaim your health
Please visit my Transformational Coaching page to learn more about this program in greater detail.