Hello, and Welcome to Healthy Living With Tara.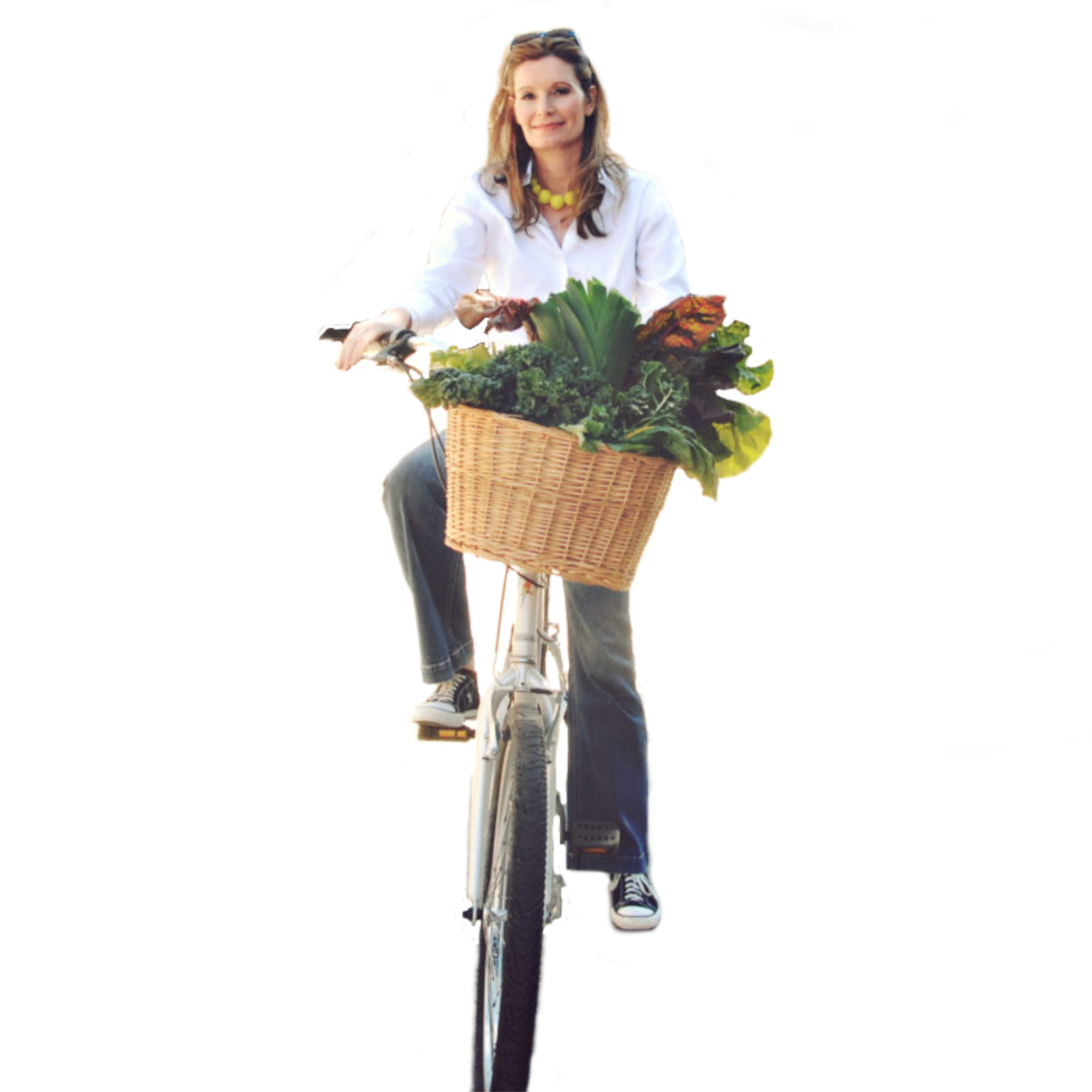 I'm Tara Gloor: health coach, wife and mum, but not necessarily in that order. 
Challenges within your health and general wellness can seem like a complicated jigsaw puzzle with scattered pieces and missing parts. This is something I can absolutely relate to.
As a trained health coach, I will take a step-by-step approach to find the missing pieces and steadily rebuild the jigsaw to get to the underlying causes of your health issues.
I will provide you with reliable and well-researched resources that you can listen to, read and/or watch. You will become a knowledgeable consumer, who is aware of exactly what choices are right for you. Most importantly, you'll be listened to, educated, fully informed of your lifestyle and healthy options, and subsequently, supported in your choices.
What is a health coach?
A Health Coach is defined as:
"A wellness authority and supportive mentor who motivates individuals to cultivate positive health choices.
Health coaches educate and support clients to achieve their health goals through lifestyle and behavior adjustments."
Together we will dig deep to get underneath your symptoms and get to the bottom of your issues. In addressing the underlying causes, you will transform your health from the inside out. I will be your wellness co-pilot and supportive mentor to guide you every step of the way.
Optimal health is NOT complicated. It simply requires maximizing what the body needs most and minimizing what is harmful. 
REAL FOOD – REAL LIFE – REAL SOLUTIONS
I don't prescribe anyone a particular diet or food plan, but rather I emphasize a whole food lifestyle. I show you how to step away from processed, sugar and chemically laden foods and focus on nutrient dense, whole foods that your body will love. 
I offer simple, supportive solutions. My role is to support you as you take action towards reaching your health and wellness goals.
At Healthy Living with Tara, I take a functional and holistic approach to health which means that I look at ALL areas of your life and see how they are connected. 
Our body has an amazing ability to heal and recover, if it's given what it needs. 
Are you ready to nourish your body & recover your health?
Schedule a complimentary 30-minute consult call where we'll discuss your struggles, where you'd like to be, and determine the best support to achieve your health goals.
Thank you for checking out my website and I look forward to hearing from you!  
Come say hello on my social media pages. I would love to connect with you. 
"Tara is the perfect blend of kindness, wisdom and conscientiousness. With true caring and active listening, she asks pertinent and profound questions to get to the heart of what is often keeping me from moving forward with my goals. She is truly able to synthesize what we discuss into logical and action-oriented goals, and her regular and consistent follow-up makes her a genuine partner in accountability. She is open and sharing with her extensive knowledge of holistic health, and I can always count on her for applicable and useful ideas and advice. Tara's thoroughness and compassion make her a truly gifted coach."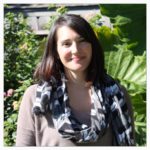 Jessica D.
"Tara's strongest attribute is her genuine concern and love for people who touch her life.  Instinctively she senses the imbalances, emotionally and physically, and she thrives on taking great care of those lucky enough to be around her.   Her methods are thorough, precise and organized. Her determination to restore well-being and her self-giving ways are endearing.  Just sit down and chat with her for 1 hour and you will know what I mean.   Combine Tara's personality with her passion and extraordinary things will happen."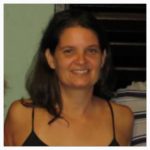 Linda D.
"Tara is highly knowledgeable about nutrition and has such a big heart for wanting to help others. There is such a beautiful warmth about her."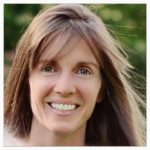 Melanie P.
"Tara is number one when it comes to support and accountability, something that in the health care world is almost extinct.  Sometimes it's hard to make changes on our own and Tara has showed me over the years that she can be that person of trust and with her personal support can help you reach your goals."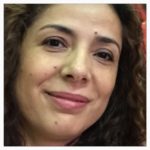 Veronica C.
"I've really enjoyed the insight with helping to eat better!  This is the beginning of a lifestyle change.  Tara has helped me look at processed foods differently and be aware of unhealthy things that I put in and on my body. I loved the encouraging emails to stay on track while traveling and what to do on my transition days.  This will be a lifelong change and this is just the beginning.  I couldn't have completed the changes without the motivation from Tara. I can't wait to see more results from eating right and exercising. Tara has been my health coach but has become more of a good friend who helps me stay on track. Thanks, Tara!"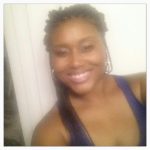 Lea C.
"Tara is naturally caring, nurturing and wise. Her support and advice are invaluable."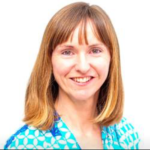 Annabel C.
"Thank you for a great detox and all the support along the way.  Well worth it!"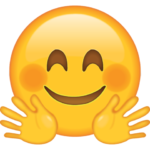 "I agree with Christine, thanks so much for this detox.  You were very supportive and always on hand with suggestions, help and additional useful information. I had been feeling rather sluggish lately but now I feel like I have got my 'bounce' back!  Thanks for the experience Tara, you're a star.  Best wishes,"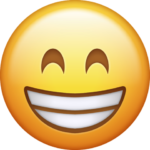 Linda
"Thank you for your kind & loving support that you gave me. I was keeping a food journal prior to beginning the detox, but NEVER wrote any symptoms I had with food.  Since then, I NOW know which foods to stay away from.
I wasn't afraid to ask you anything and I loved the answers and feedback that you gave to my questions.  You helped me tremendously!!
Thanks again!! Until next time,"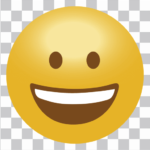 Barbara
Tara is very knowledgeable. The detox was a great experience and Tara was a great cheerleader!
I appreciate her support and helping me get back on track!  Thanks!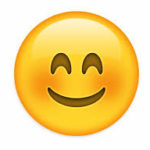 Stephanie M.
Tara possesses the magical combination of being someone who is an expert in her field, as well as someone who genuinely wants to help others.
Tara brings authenticity to every interaction she has.  She handles herself with class and care, and is always looking out for others.  As a Health Coach, she is the most enthusiastic supporter of her clients, and they see real results!  It deserves mentioning that she creates the most magnificently mouth-watering recipes that even the most skeptical to "healthy eating" would gladly gobble up.
Tara has a kind demeanor that is evident in each interaction.  She is one of the most thoughtful people I have met, checking up personally with me on a regular basis after my appendix came out.  She does not miss an opportunity to reach out and spread love and joy.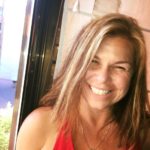 Jennifer H.