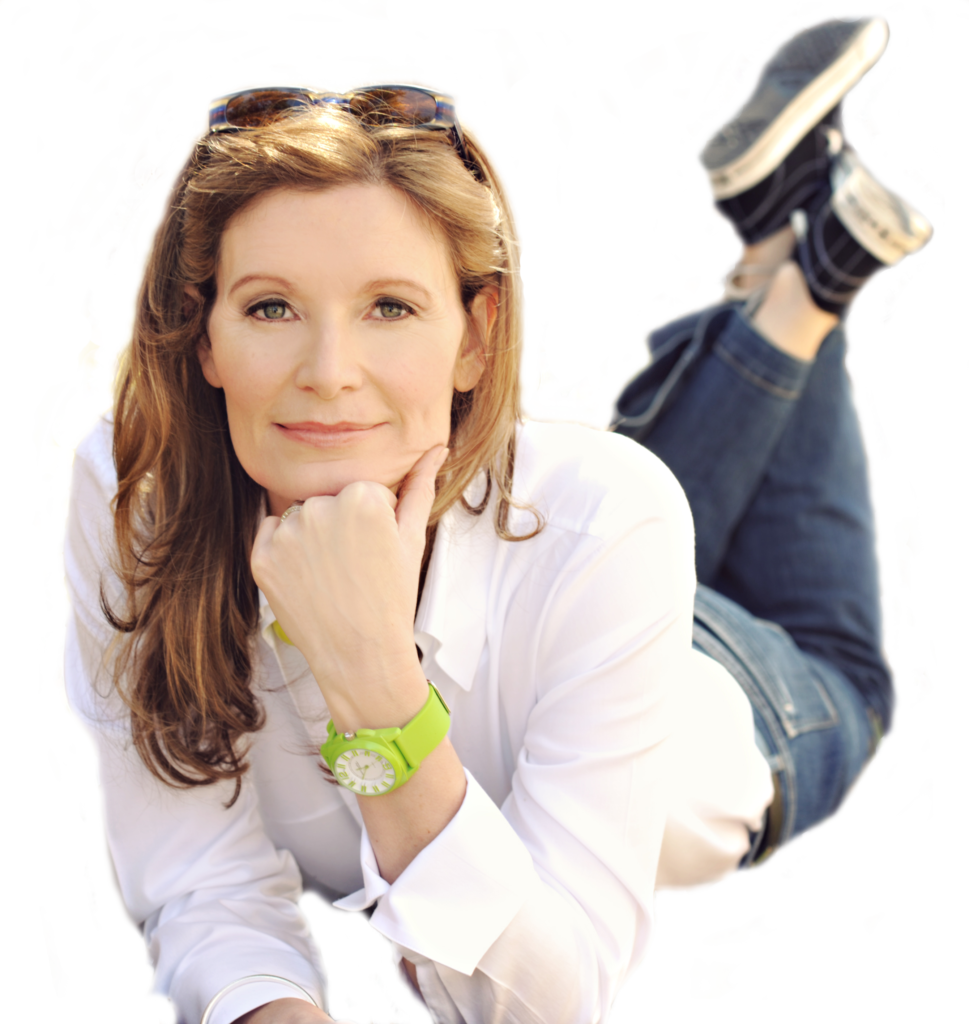 Hello, I'm Tara Gloor, health coach, wife and mum, but not necessarily in that order
And I'm on a mission to help fabulous women like you, to love your body, yourself and your life again, no matter what your age.
I'm here to help you reclaim the confident, radiant woman you've lost sight of, so you can mature with grace and fully embrace this new chapter of your life as the incredible opportunity it is.
After all:
"Life really does begin at forty. Up until then, you are just doing research" – Carl G. Jung.
I love everything about healthy living, but things weren't always this way…
There was a time where I was so fixated on that 'ideal weight' and, after having my daughter, tried every food plan and approach to get back to there. But naturally, the vicious cycle ensued.
I lost a few pounds, and rapidly put it all and more back on again. Through the self-imposed pressure of squeezing back into my pre-pregnancy clothes, I lost total control of my body, and my negative self-talk consumed me.
Sound familiar?
After falling prey to the 'low-fat', 'no-fat', 'yo-yo' diet craze, I spiralled to my lowest weight. But to my horror, it didn't bring me the happiness I expected.
In fact, it simply brought with it blood sugar issues, missed periods, anxiety, Hashimoto's disease, sleep problems, extreme hormonal, and gut issues that lasted far longer than my skinny stomach.
Letting my daughter see me this way broke my heart, and I wanted to be a better role model.
So, for her, and for myself, it was time to make a change.
It's never too late to make a change
At the ripe age of 44, I enrolled at The Institute of Integrative Nutrition® in New York the world's largest nutrition school and became a Health Coach.
This was the BEST thing I ever did. Not just for myself, but for my family, and for my life.  It was clear that I needed to invest in my wellbeing, which in turn was an overhaul on my whole-being.
I lost weight with ease.
My brain fog lifted.
My energy levels rocketed.
I found balance amongst the busy.
I'd spent the past twenty years focusing on what I was eating, and punishing myself with exercise.
But the revelation is: it all comes down to your mindset.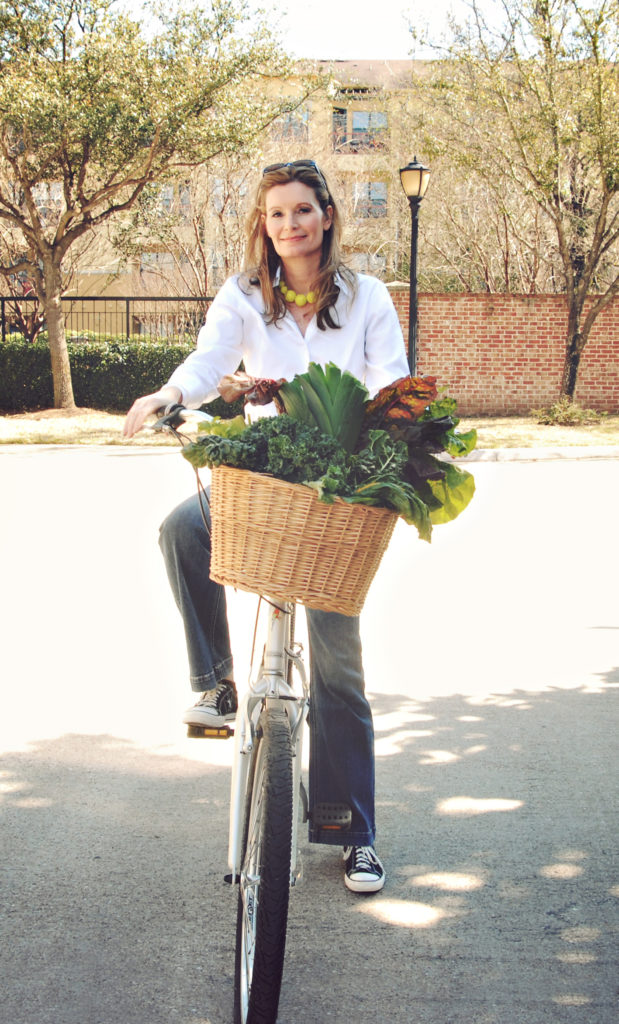 Lasting change can't happen, if you don't get to the root cause first
My passion is teaching you how to combat the confusion about generic health advice, food choices and info overload you've been drowning in, so you can get clear on your next steps, learn to love yourself and your body, understand what's been holding you back for so long, and lose the weight as a result.
It takes work and dedication to break bad habits and develop good ones, trust me: I know.
But building health conscious habits now is the most important thing we can do to live longer and have a great quality of life in our mid-years and beyond.
And I'm here to show you how.
Want to learn more about how I can support you?
Schedule a complimentary 30 minute consult call where we'll discuss your struggles, where you'd like to be, and determine the best support to achieve your health goals, at last.
A little more about me:
I'm originally from the UK but I've lived in North America for many years. My husband is Danish and our daughter Francesca has just moved off to college so we are officially empty nesters!
I love nothing more than cooking nutritious meals for my family, connecting with friends for meaningful conversations, and teaching women how to embrace midlife every step of the way.
Schedule your call
You could say I've done my research. Here are some of my credentials:
Certified Functional Health Coach from the Institute for Functional Health Coaching
Culinary Nutrition Expert Certificate from The Academy of Culinary Nutrition
Business Immersion Certificate from The Institute for Integrative Nutrition
Health Coach Certificate from The Institute for Integrative Nutrition
Natural Health & Healing Certificate from Houston Community College
Nursery Foundation Teaching Diploma from The London Montessori Centre
Human Resources Management Honours Certificate from Algonquin College
BA Social Sciences Degree from Carleton University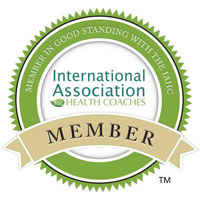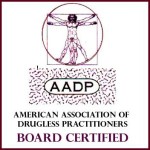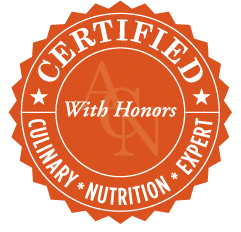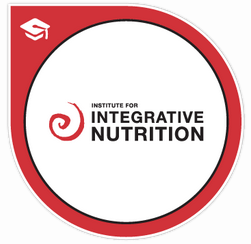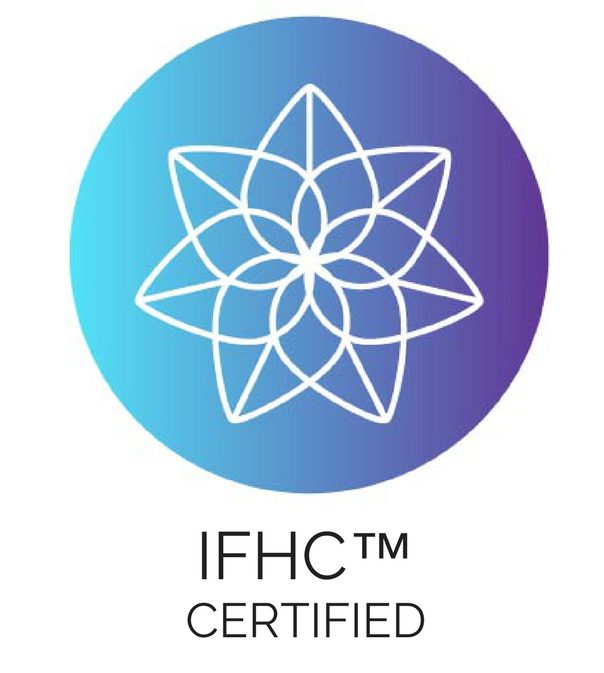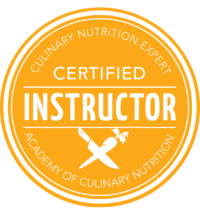 GET YOUR FREE
"SUGAR CRAVING ROAD MAP"
HERE!