COMPLIMENTARY CONSULT CALL
with health + wellness coach
& culinary nutrition expert, Tara Gloor
Are you ready to learn how you can love delicious food, AND your body, at the same time?
Are you eager to reclaim your health and rediscover your zest for life?
Want to live to the fullest and become Your Healthiest You?
You're in the right place.
I'd love to help you create and achieve your goals so you can thrive in your midlife and beyond.
I'm here to help you gain clarity on exactly what you want to achieve, and provide you with the support and guidance on your next steps, to activate your healthy life.
Because I know you're so over the endless fads, counting calories, constant setbacks and feeling like a total failure.
It's exhausting, isn't it?
In this complimentary coaching call, we'll focus on you, to highlight the things that are working with your health, and unearth areas that need a reboot. We'll discuss where you are now and together create strategic steps you can implement straight away to kickstart your wellbeing journey.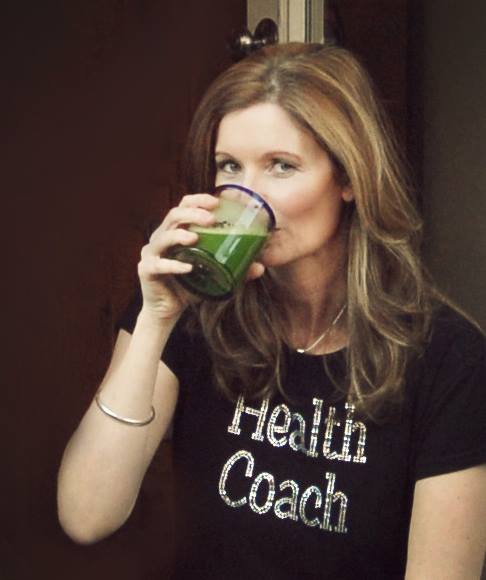 This is a great opportunity for you if:
You're feeling overwhelmed, have tried every food plan ever invented, are confused about what you should and shouldn't eat and are so ready to try something different in order to lose weight and keep it off.
You're ready to say goodbye to those pesky cravings, tummy bloat, pounding headaches, and instead feel glowing, radiant, and bursting with energy.
You're ready to recharge your body, mind, and spirit, to rediscover the sensational woman who's dying to be unleashed.
You're ready to learn how to create healthy and sustainable habits and reclaim your health, for good.
You want to find out how health coaching could help you lose weight, reclaim your health, and sustain it for life.
Enter your details in the form below to book your call with me.
I really look forward to talking to you!
Keep well,
Tara
Complimentary Consult Call with health + wellness coach & culinary nutrition expert, Tara Gloor