1-Month Unlimited Email Support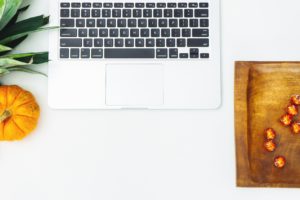 If you're not quite ready for 1-1 health coaching but have some health and wellness questions this is where I can help.
Confused about what to eat? Have you hit a plateau?  Are you fed up of yo-yo dieting? Do you have recent food allergies/sensitivities but don't know how to accommodate them into your diet/life?  Do you need help setting some goals? Do you want ideas for a recipe makeover? Do you need some support and guidance? This plan is a great way to get your questions answered in a safe and supportive way.
There's no such thing as a silly question!
You will receive unlimited emails from me for the duration of a month. I will respond to your email within 24 hours.